Videos
---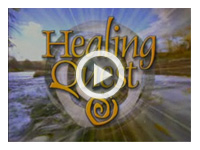 PBS's Healing Quest Investigates the New Epidemic of Food Intolerance



---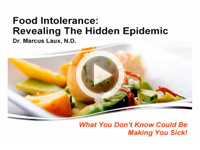 Food Intolerance: Revealing the Hidden Epidemic
Recorded LIVE on March 13, 2010, this education session with Dr. Marcus Laux was exclusively attended by attendees of Expo West in Anaheim, CA.

---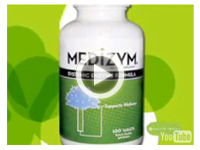 Systemic Enzymes
Dr. Marcus Laux speaks to Michelle Harris on why systemic enzymes are so important for immune system activity and to support low to normal inflammation levels.

---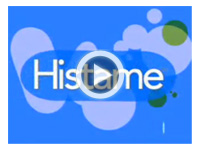 Food Intolerance
Dr. Marcus Laux speaks with Michelle Harris on how Histame with diamine oxidase can help those with histamine-related food intolerance.

---
..
Contact Us
We're always glad to hear
from you and appreciate
your feedback.
Resource Center
These resources have
been assembled in a quest
to help you live a longer
healthier life... naturally.
Store Locator
Naturally Vitamins´
products are available
at your favorite health
food store!